Australia Certification
Australian and New Zealand RCM:
RCM mark, to achieve uniform identification of electrical products, this mark is a trademark owned by the regulatory authorities in Australia and New Zealand, indicating that products meet both safety and EMC requirements.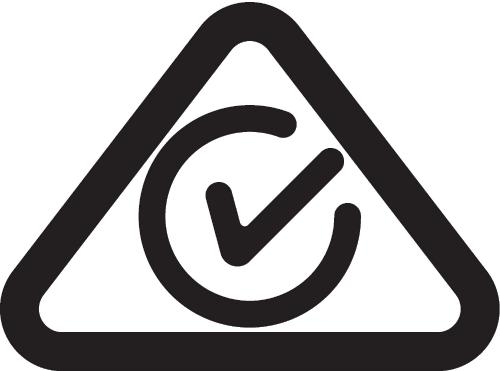 SAA Certification: Declared safety certification of Products in Australia and New Zealand. Declared Electrical Products are classified into Declared Electrical Products and declared Non-Declared electrical products.
Controlled electrical appliances: Controlled electrical appliances must obtain the certificate of approval issued by the monitoring department, and the identification (must be marked with Shanghai Book number).
Non-regulated electrical appliances: Although non-regulated products are not mandatory to obtain certification, their safety is the responsibility of the seller/manufacturer and can voluntarily apply for certification. The monitoring department will issue a Certificate of Suitability for products that meet the requirements of the standard. Electrical products that have obtained the certificate of conformity can be marked with Shanghai Book number.

3C certification, European CE, CE certification, EMC testing, PSE certification Amazon test report, India BIS, India BIS certification, India wireless certification

WeChat

WeChat

Follow us