Other certifications
Gulf States GCC Certification:
Gulf Cooperation Council (Gulf Cooperation Council),
GCC is the alliance certification system of the seven Gulf countries, including the United Arab Emirates, Bahrain, Saudi Arabia, Oman, Qatar, Kuwait, Yemen, etc. GCC is implemented for automobiles, toys, home appliances, low-voltage electrical products and other products.
Since July 1, 2016, the technical regulations for low-voltage electrical equipment and supplies in the Gulf States have come into force and mandatory GCC certification requirements have been implemented for some products. After the implementation of the Regulation, low-voltage electrical equipment must meet the safety and electromagnetic compatibility (EMC) requirements of the technical regulation and bear GC mark before being sold in GSO member states. Some controlled products must be certified by a third-party certification body authorized by GSO and registered with GSO before they can bear GC mark.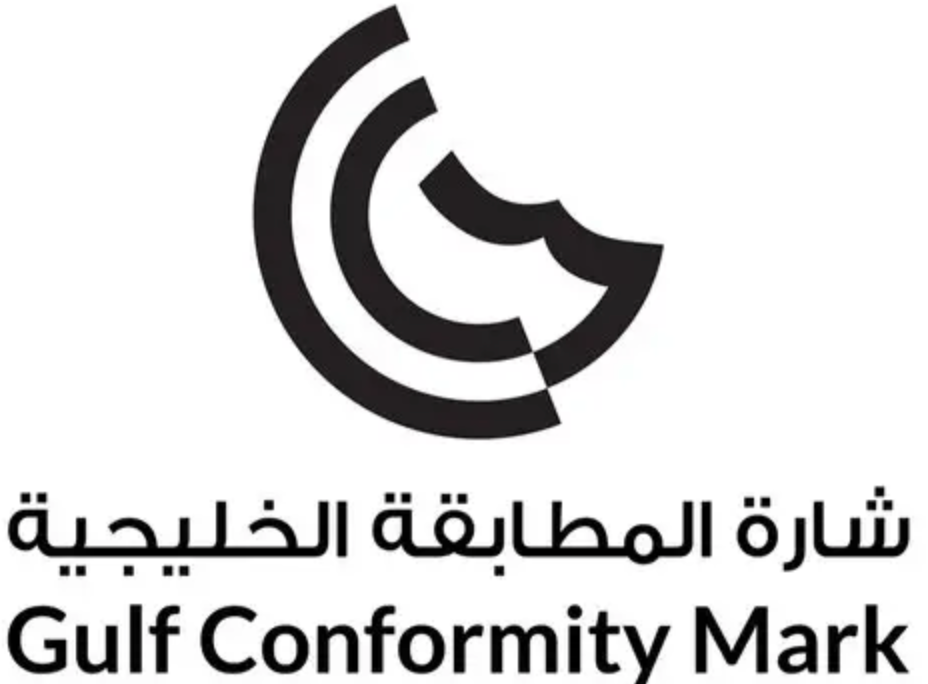 IECEE certification of Saudi SASO:
SASO stands for Saudi Arabian Standards Organization.
IECEE certification refers to the beginning of 2018, SASO to ensure that the standard system issued by Saudi Arabia, quality criteria, consistency assessment in line with international standards and WTO requirements, and the implementation of a new certification, also called: SIRC.
The 15 categories of goods covered by the certification to enter the Saudi market must have a mandatory IECEE certificate before they can be cleared in Saudi customs. Saudi IECEE is not the same concept as IEC IEC system!
IECEE authentication scope
Lighting equipment
Mobile phones,Laptops and tablet devices,Laptop chargers/adapters
Car chargers for mobile devices,Smart watches and -bands,Wireless chargers for mobile phones,Wireless headphones,Mobile chargers, plug connected and unplugged,Power banks move power supplies,TVs and monitors,Bluetooth speakers Bluetooth speakers, Mobile phone batteries,Dish washers, Electrical water pumps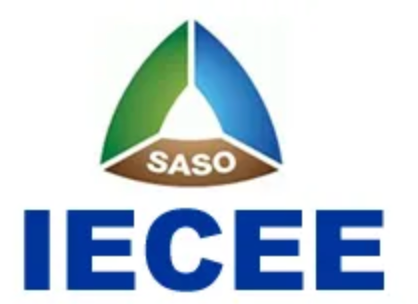 Saudi SABER Certification: refers to a compliance certification evaluation program for non-Saudi enterprises (i.e. enterprises exporting to Saudi Arabia). SABER is a new online customs clearance certificate system launched by SASO Saudi Standards Authority. Saber is actually a network tool for product registration, issuance and obtaining COC certificate of compliance, COC certificate =PC certificate +SC certificate or COC certificate = self-declaration certificate +SC certificate, in order to facilitate rapid customs clearance for Saudi importers. Saudi Saber Customs Clearance System and Saudi fasah Customs System have exchanged data....
At present, the products in Saudi SABER certification and testing catalogue include electronic equipment, building materials, toys, household appliances, etc., among which the control scope of products is constantly expanding.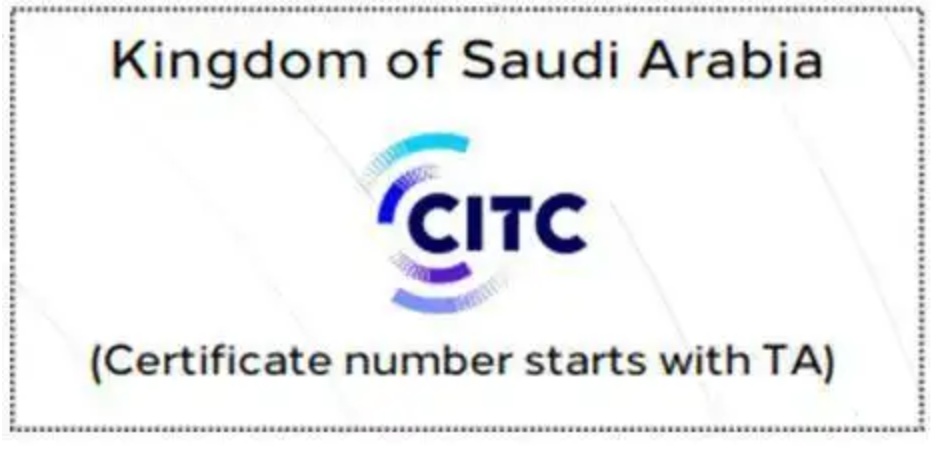 Saudi CITC Certification of wireless Radio Products: CITC stands for Communication and Information Technology Commission, the Saudi Commission for Communications and Information Technology, and radio equipment entering the Saudi market requires a license from CITC before it can be sold. After submitting the relevant documents, CITC will approve the application, and the brand will get a CoC issued by CITC. CITC regulations require COCs to be held locally or legally in Saudi Arabia. CITC sets different technical requirements for different radio equipment, most of which have to meet the same standards as in the EU region, namely ETSI standards. CITC does not enforce a signage requirement. However, CITC issued new regulations in 2018 requiring that from September 2018, mobile phones and tablets must be equipped with electronic tags (see below).

INMETRO Accreditation in Brazil: INMETRO is the national Accreditation Body in Brazil, responsible for the development of national standards in Brazil. Products that meet Brazilian standards and other technical requirements must bear the mandatory INMETRO mark and the mark of an accredited third party certification body before entering the Brazilian market。
ANATEL Certification of Brazil:
ANATEL certification is the basis for obtaining market approval for wireless products in Brazil; Certification of radio technology products on the Brazilian market is based on the approval of Agencia Nacional De Telecomunicaes (Anatel) by the local authority. The certification is based on the national specifications for the testing and certification process and is a condition for market approval in Brazil.

Argentina IRAM Safety Mark: It is a mandatory certification Mark in Argentina (except for exempted products) for electronic and electrical equipment in the range of 50-1000 Vac AC or 50-1500 Vdc DC.
The controlled products must be evaluated and certified by an accreditationbody accredited by the Argentina Accreditation Organization (OAA) before they can be legally circulated on the market. Manufacturers can attach a Safety Mark to certified products to certify that their products meet the requirements of the relevant Argentine regulations and standards.

South Africa LOA Certification:
1. Introduction to NRCS:
NRCS South Africa control mandatory safety specifications department, according to its standard law, the vast majority of electronic and electrical products and components are included in the NRCS mandatory certification scope, must be registered in NRCS and apply for a letter of authorization (LOA), before entering the South African market for sale.

2. Introduction of SABS EMC COC
The South African Authority of Standards (SABS) Standards Act stipulates that the vast majority of electronic and electrical products and components are included in the mandatory certification scope of the South African Certificate of Electromagnetic Compatibility Compliance (SABS EMC COC). It also includes EMI and EMS parts.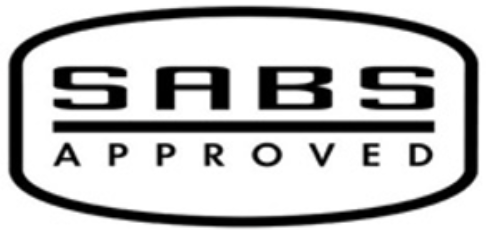 3. Introduction to ICASA:ICASA is the Communications agency of the South African government. The Independent Communications Authority of South Africa (ICASA) is required to apply for model certification for wireless communications equipment exported to the South African market.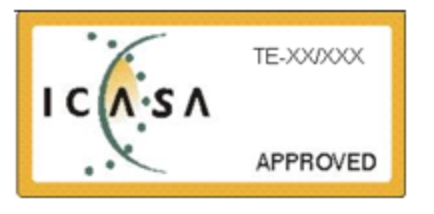 Customs Union CU-EAC certification:
The Customs Union Technical Regulations Certificate (CU-TR) is the only proof that the product complies with the Customs Union Technical Regulations, The certificate applies to Russia, Belarus, Kazakhstan, Armenia and Kyrgyzstan. The identification of CU-TR certification is EAC, also known as CU-EAC. All products under the jurisdiction of the Customs Union (CU) must apply for and obtain the CU-TR certificate;
CU-EAC Controlled Products:
Safety technical regulations cover a wide range of electrical products with voltages ranging from 50V to 1000VAC and 75V to 1500VDC, including household appliances, audio and video products, information technology equipment, lighting equipment, etc. The test requirements cover safety and EMC. The symbol is EAC mark.